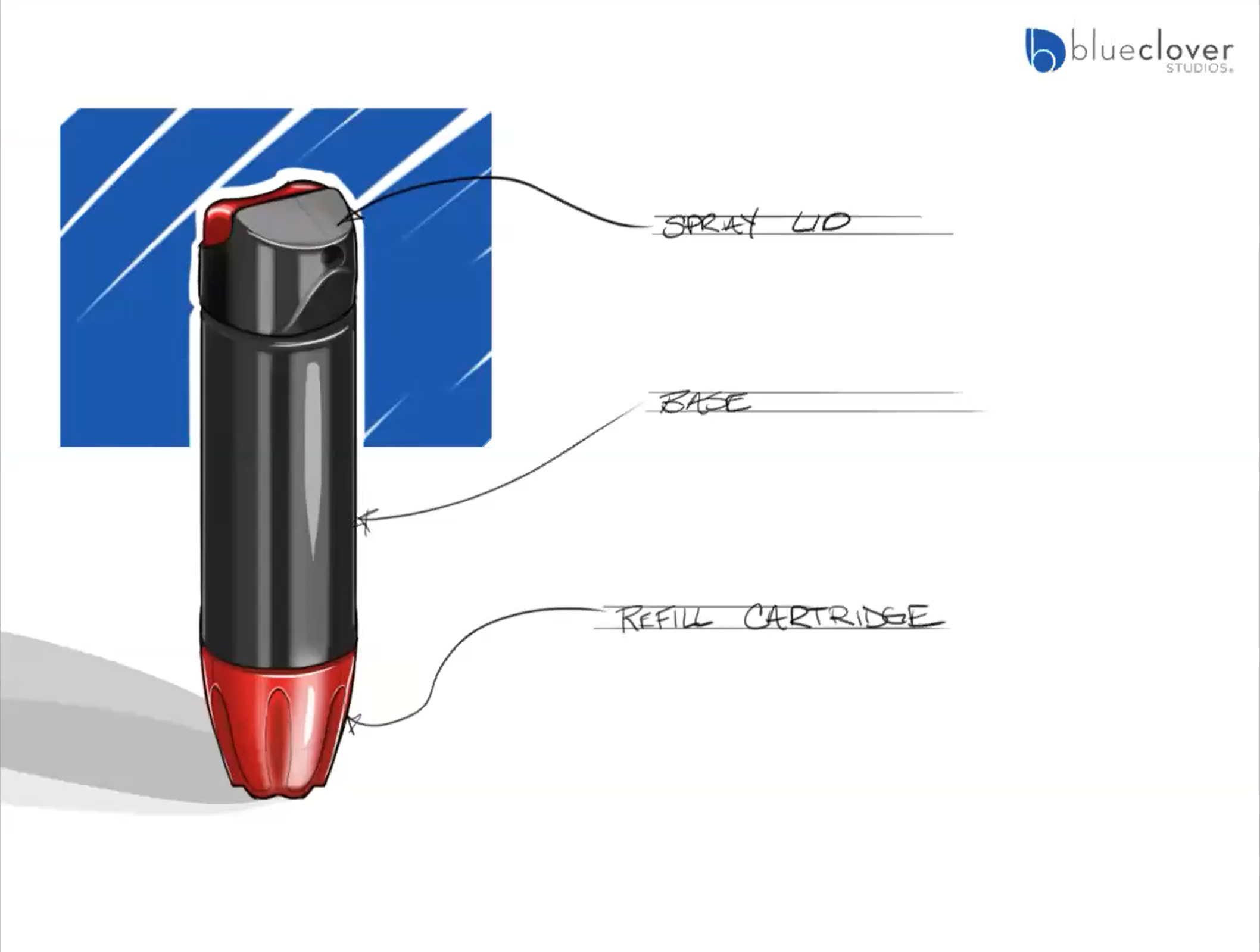 YOU ARE INVITED 
We would like to invite you to our next installment of The Blue Clover Coffee Sessions. Please take a minute and meet the hosts who will take you through this stage of design.
SCOTT FISHER, DESIGN DIRECTOR 
Scott is the leader of Blue Clover Studios, the internal design studio for Berry Global, a world leader in product protection and packaging solutions.
SETH TEMPEL, SR. INDUSTRIAL DESIGNER
Seth is a designer for the Blue Clover Studios User-Centered Design team, which is a team dedicated to bringing new and innovative products to market.
THE GOAL OF CAD + COFFEE
Through our Blue Clover Coffee Sessions we will be exploring different stages of design for a specific product that you can follow along with or attend individually. Each session dials in focus on the stage that is featured.
During CAD + COFFEE we will join each other virtually for live Computer Aided Design (CAD) modeling. We will be exploring CAD features on a design focused towards personal spray sanitation.
During the session you will have an opportunity to ask questions about the design process, or ask the designer technical questions about how he is doing a specific function of design.
SIGN UP HERE