Delivering desirable, viable,
and manufacturable
packaging designs.
As Berry Global's internal design studio we have you covered, literally. Whether stock or custom we have the solution for you.
We're on a mission to change the way we design. Let's discover, build, and grow as an industry focused on a sustainable future.
With Blue Clover Studios infused within Berry Global we have truly instilled a design thinking model by integrating design, business, and technology.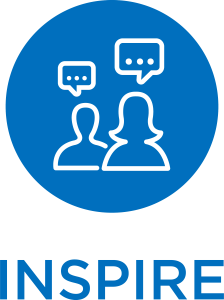 In this phase of design we will inspire the possibilities through a combination of research, data analysis, insight synthesis, and sense making which lays the foundation for innovation.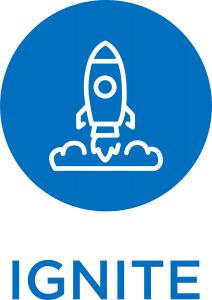 Next we ignite the imagination through concept exploration, design realization, and rapid prototyping. This is the stage where an idea comes to life moving from virtual to a tangible deliverable.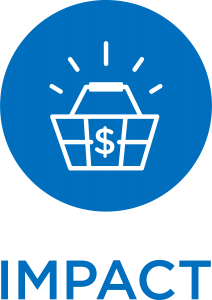 To ensure we are positively impacting the consumer's lives we conduct qualitative studies, quantitative studies, and usability lab testing to see how our design performs in real-life situations.