How has COVID-19 impacted markets within the consumer packaged goods (CPG) industry?
Market impact has varied widely across the CPG markets Berry serves. The impact to each can be traced back to the effects of two key factors: lockdowns and health/safety concerns, along with the resulting economic and financial situation.
For example, how has the proportion of meals you eat out vs at home changed in the last six months? Early on, restaurants had to innovate quickly as lockdowns and restrictions led dine-in traffic to evaporate almost overnight. On the flipside, fresh and packaged food sales skyrocketed as Americans began preparing meals at home again. However, if the economy has you watching expenses, the mix of products you've been adding to your cart probably looks a little different. You might still be buying your Oreos, Kraft Mac 'N' Cheese, or other name brand comfort food staples (Peanut M&Ms here), but may also be making more purchasing decisions based off price or promotions than you did before.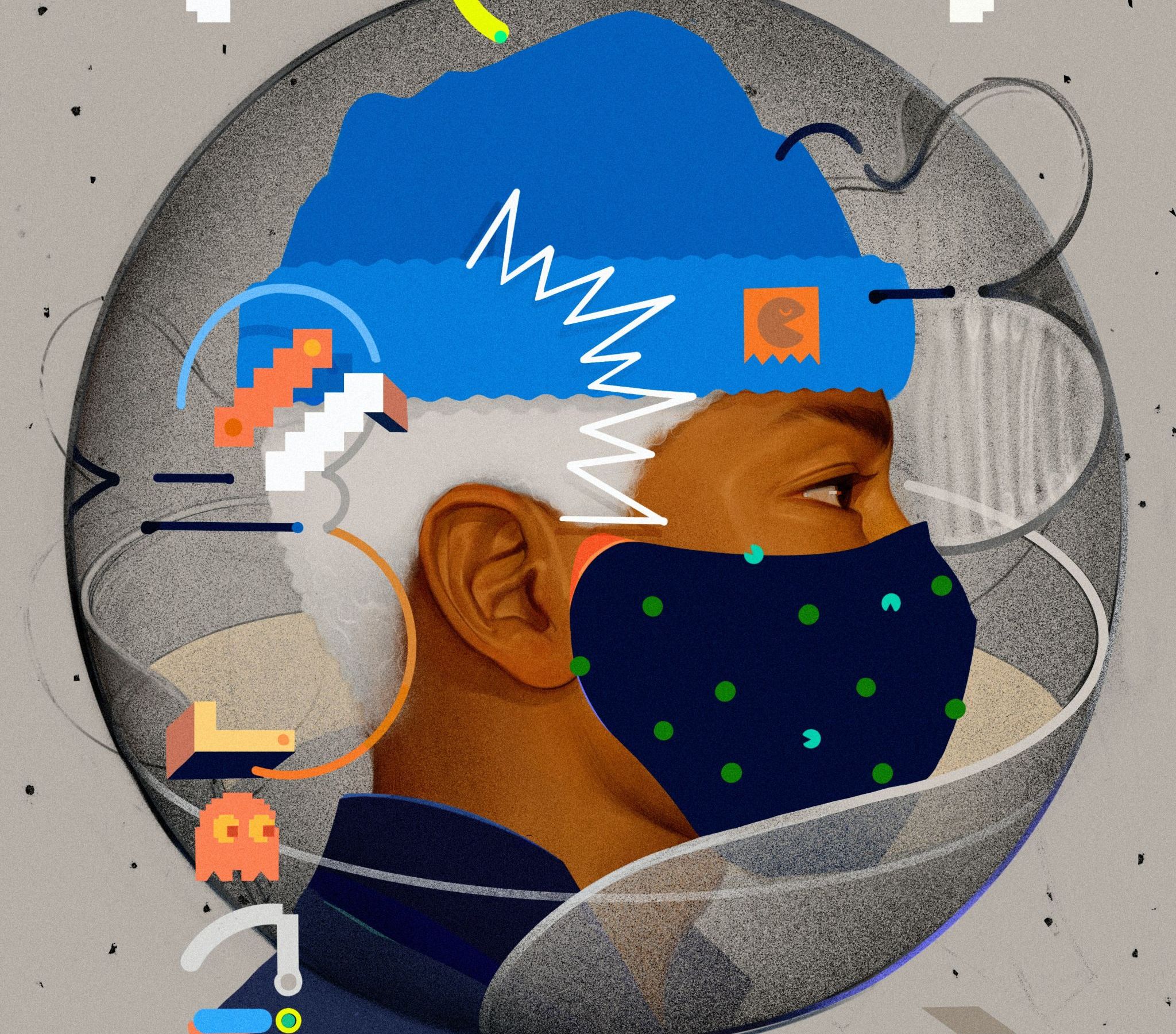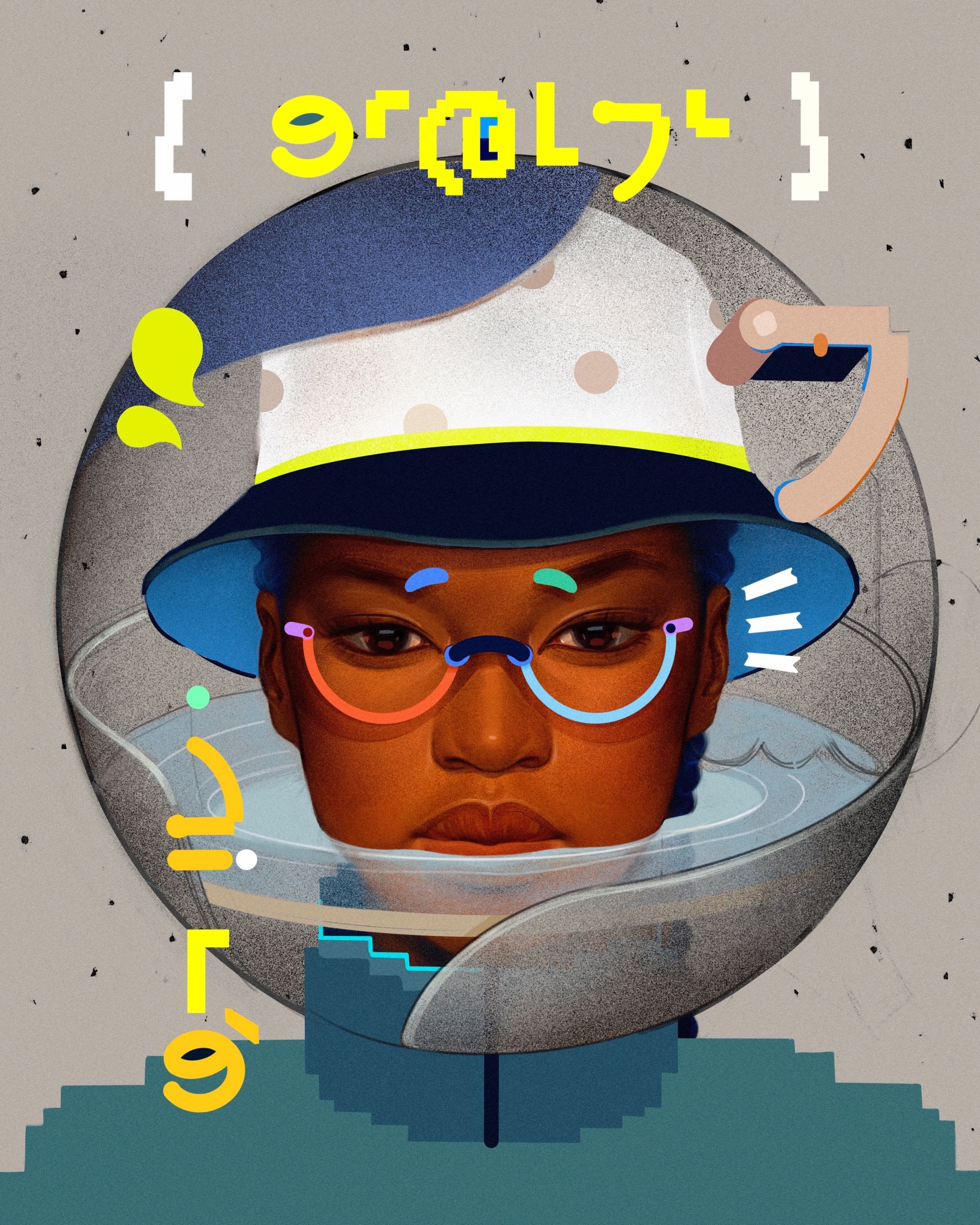 Which of these trends might stick as we move forward?
Even before the pandemic, many consumers were taking an active role in managing their health and wellness holistically and proactively. COVID-19 has underscored the importance of effective hygiene & disease prevention practices, self-care routines, and the benefits of a strong immune system. It's likely that products supporting overall health & wellness will continue to benefit across food & beverage, household, and personal care markets.
Digital engagement is another big one. The pandemic was a catalyst to learning how to navigate our old routines from home, whether that looked like e-learning, a virtual doctor's visit, streaming a fitness class, or using grocery delivery or curbside pickup to get our groceries. People who had positive repeat experiences with these services are more likely to continue using them, even with the option to re-engage in old routines.
How have you observed CPG companies adapting to some of the challenges COVID has presented?
Businesses have navigated one hurdle after another in 2020: changing restrictions, corresponding changes in consumer behavior, supply chain challenges, charged social issues, and even cataclysmic weather events. Successful companies have made every effort to maximize their ability to respond to events nearly instantaneously, often with increased focus on protecting their employees, providing reliable access to important products, and showing support for causes that matter to their consumers. Many companies have pared down decision-making timelines from years or quarters to a matter of days, and the ability to pivot quickly will remain a real business advantage in the next normal.
What opportunities has COVID-19 opened up for brands and companies in the CPG industry?
COVID-19 forced consumers to reinvent the habits that made up their daily lives. We found new ways to work, to learn, to connect with friends and family, and (sometimes) to exercise. We had to try new products when our favorites were out of stock, and we had to find new ways to get those products from the store into our homes.
Typically human behavior is very slow to change, so the pandemic has presented new opportunities for brands to connect (or reconnect) with consumers, focus on providing peak experiences or services for those trying or returning to a particular product, and use both to build brand loyalty over the long-term.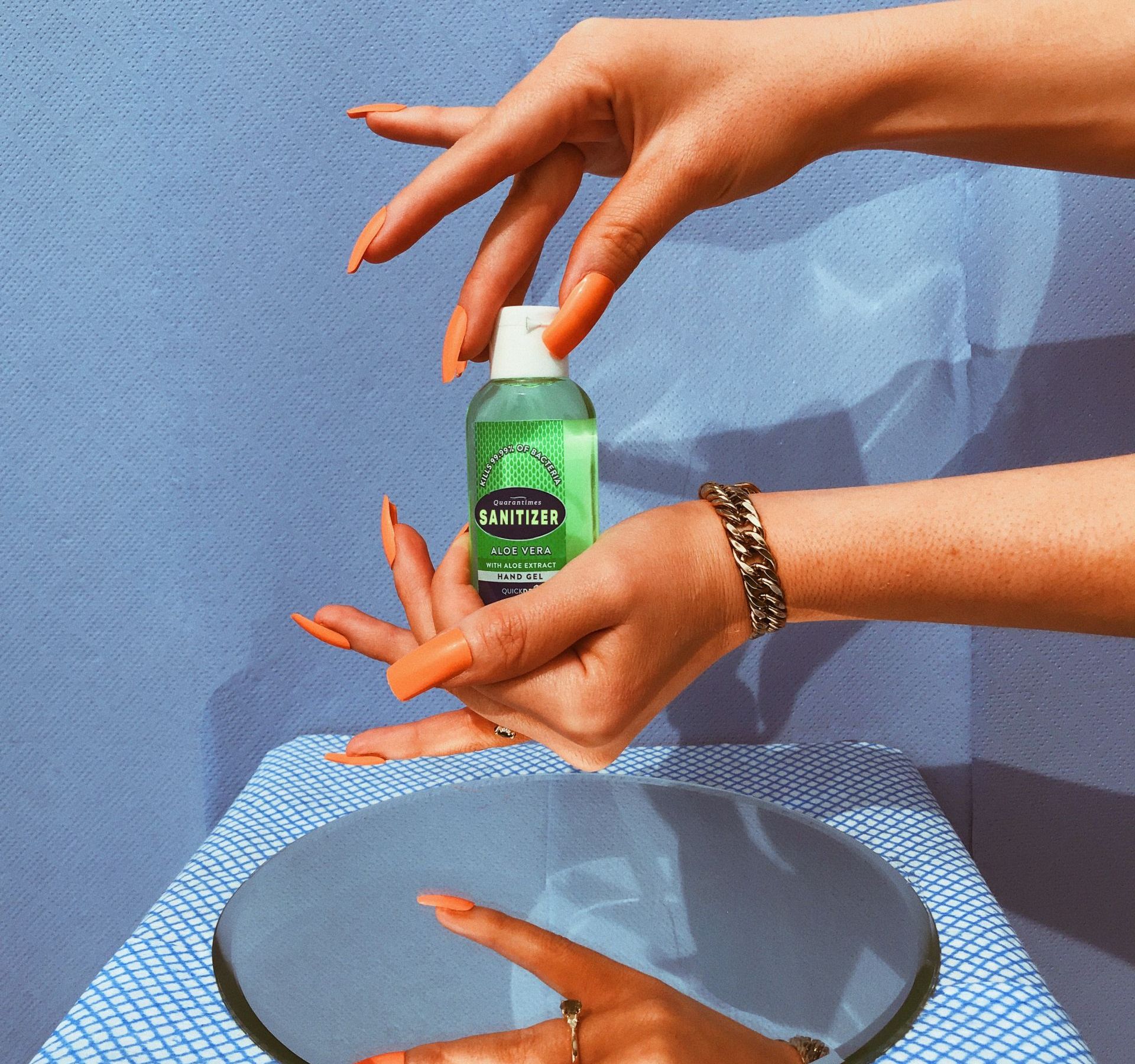 Need help designing your custom packaging? Contact us to get started on your project!
If you find this content useful, consider following us on LinkedIn, or subscribing to our email list so you don't miss any future content.