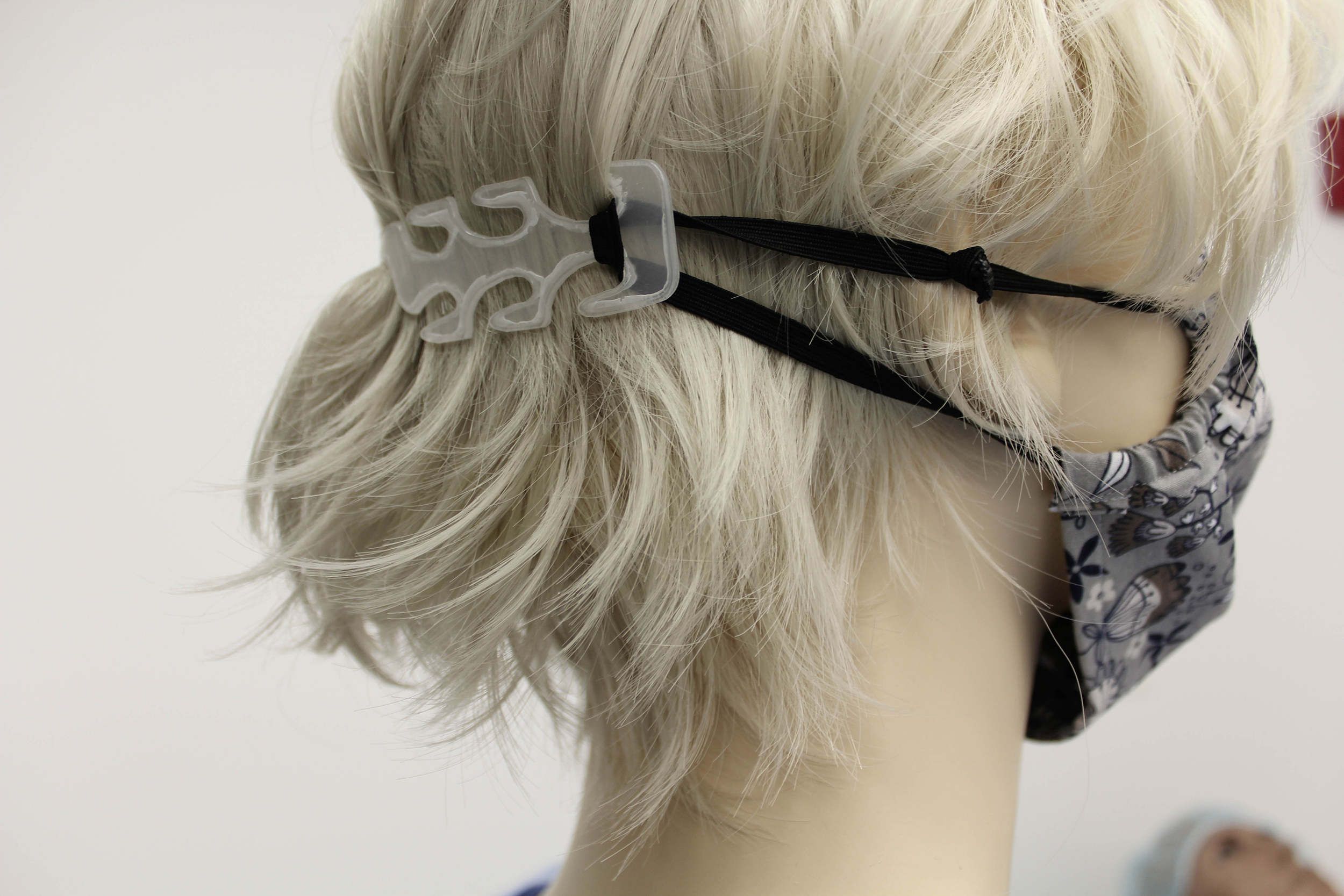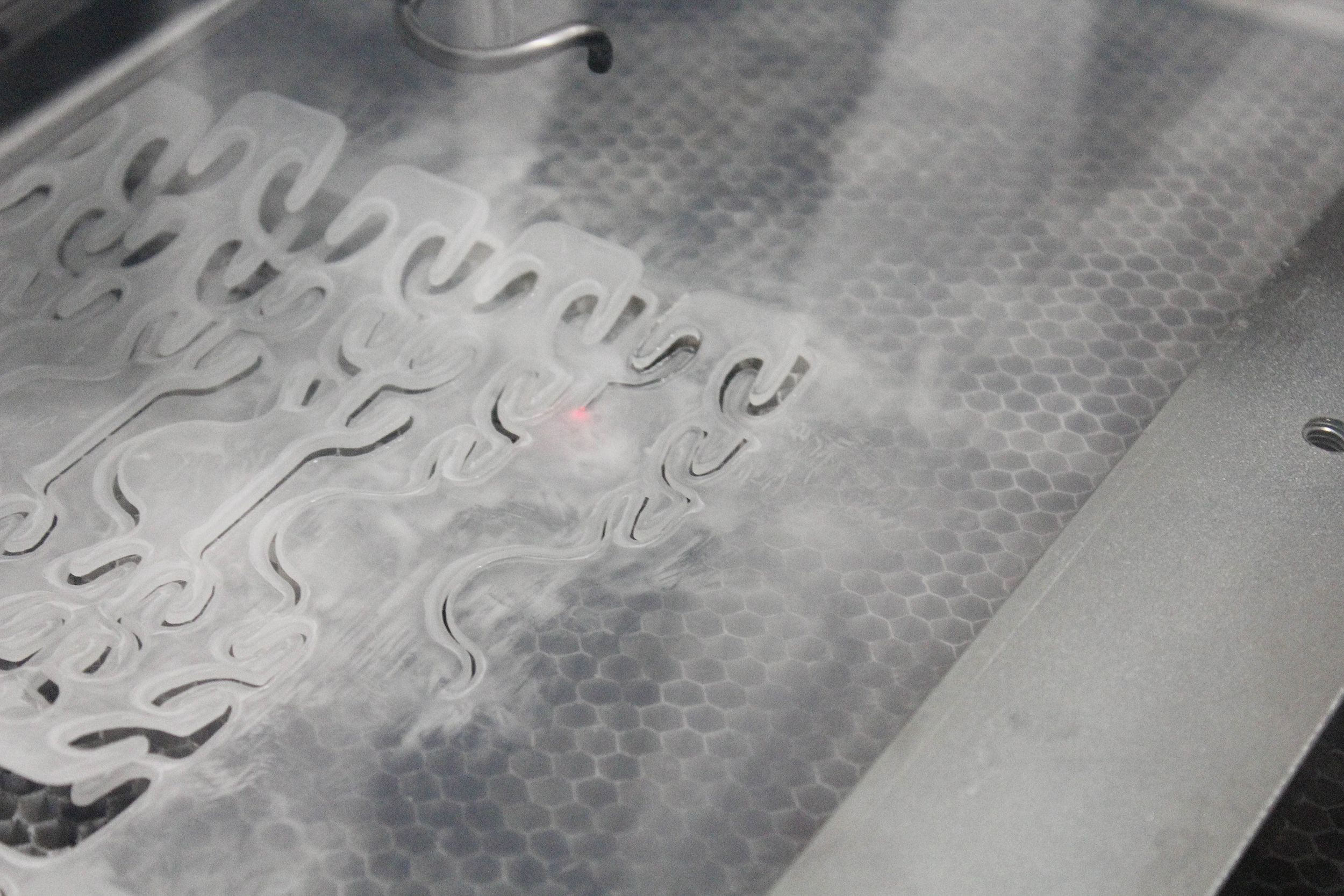 Rapid Prototyping To Support Healthcare Workers
At Blue Clover Studios, Ideas Become Reality
With increase in demand for personal protection equiptment (PPE) and the use of masks, new challenges are becoming apparent for our healthcare workers. In a more "normal" environment, our healthcare professionals would only be wearing PPE for a short amount of time when the risk was high. Now, with the effects of COVID-19, professionals are forced to remain in their personal protective equipment for the duration of their shift which has had some negative effects on the users of this equipment. For instance, face masks are often designed to wrap around the back of your ears and can cause irritation from extended use. "Ear Savers" are one solution that our product development team designed that helps reduce ear irritation.
What Else Have we Been Doing?
From the start of this crisis, Blue Clover Studios has leveraged our capabilites to help wherever we could. From reusable face masks, face shields, to Ear Savers, we are trying to help in any way we can to support the increased demand for PPE to keep our healthcare workers safe. Through multiple designs and ideas, we have been partnering the larger Berry Global team to provide a solution that protects what is important.
As Berry Global's internal design studio, we elevate world-leading brands through package design. With our 3i™ Methodology, we have developed a creative formula that wins in the marketplace.
From preliminary research to manufactorability Blue Clover Studios is a solutions provider in the product protection and packaging industry.
Let's elevate your brand, together.
WITH THIS PANDEMIC AFFECTING SO MANY, WE KNEW WE COULD MAKE A QUICK IMPACT COMBINING OUR COMMERCIAL EXTRUSION LINE WITH OUR IN-HOUSE PROTOTYPING TECHNOLOGIES. LASER CUTTING OFFERS TREMENDOUS SPEED TO MARKET ADVANTAGES OVER STANDARD 3D PRINTING."
– SCOTT FISHER, DESIGN DIRECTOR – BLUE CLOVER STUDIOS